100% Canadian Ginseng - 参
High Quality Locally Grown Ontario Ginseng Shipped Right to your Door
Call to Book an Appointment at Our Office: 1-800-862-6836
What is Ginseng?
Canadian/North American ginseng has been recognized as the highest premium quality root in the world. In the Chinese language, ginseng means "man root", because it often grows in the shape of a man, and it's medicinal qualities are believed to help the whole body.
Questions? Send us a message below:
Latest Products
Please Note: Our Varieties of Ginseng Chunky Root are in Limited Supply This Year.
Save 20% off your next order! Subscribe below:
Who is 'Canadian Ginseng'?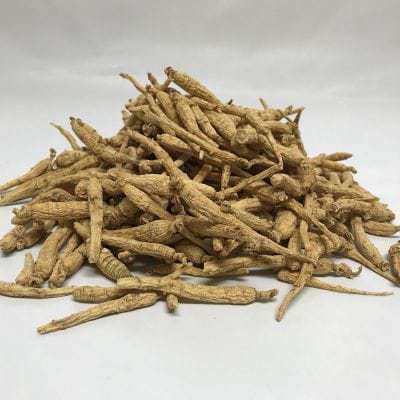 The Canadian Ginseng Store was founded in 1994 by Mr. John Race to introduce our fellow Canadians to the many benefits of one of the best herbal plants in the world.
Today the store is still run with the same amount of vigor, and love as it was in the beginning. We are located in the Haldimand Norfolk County Region, which is in the middle of the ginseng growing area in Southwestern Ontario.
Our goal is to provide you, our valued customer, with the highest quality of ginseng root and products possible. Our ginseng root comes from fields that are perfect for producing high quality ginseng root, the crop is meticulously nurtured and cared for.
Our root is always 100% pure.